Enjoy a short break in a fully self-contained apartment at Ramada Hotel & Suites, Noumea.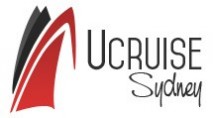 The team at Ucruise offer private Sydney Harbour cruises. French and English speaking guides that will show you all the best spots.
With more than 1300 km of cycle paths and greenways, Brittany is a bike-friendly place!