FREE Pair of Earrings for Mother's Day
$0.00

AUD
Approx $0.00
USD
or 4 payments of $0.00 with
Learn More
Only 37 left!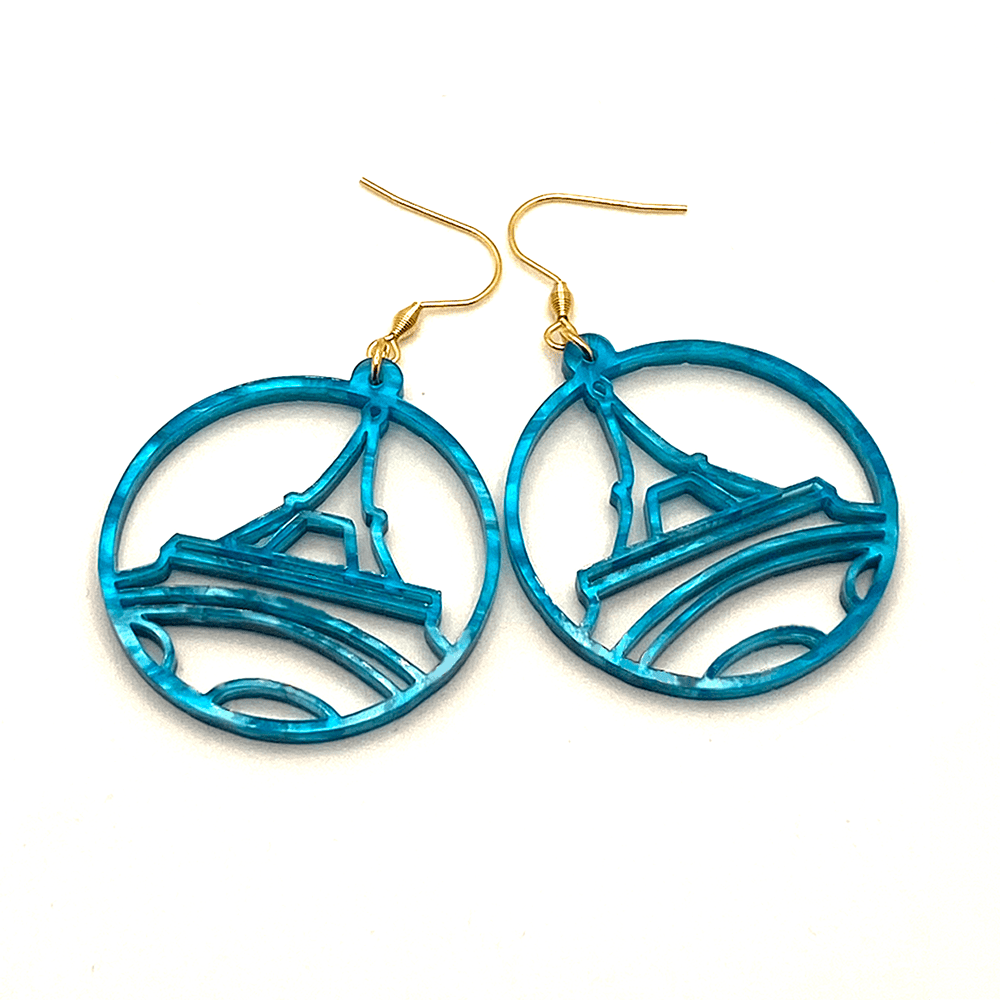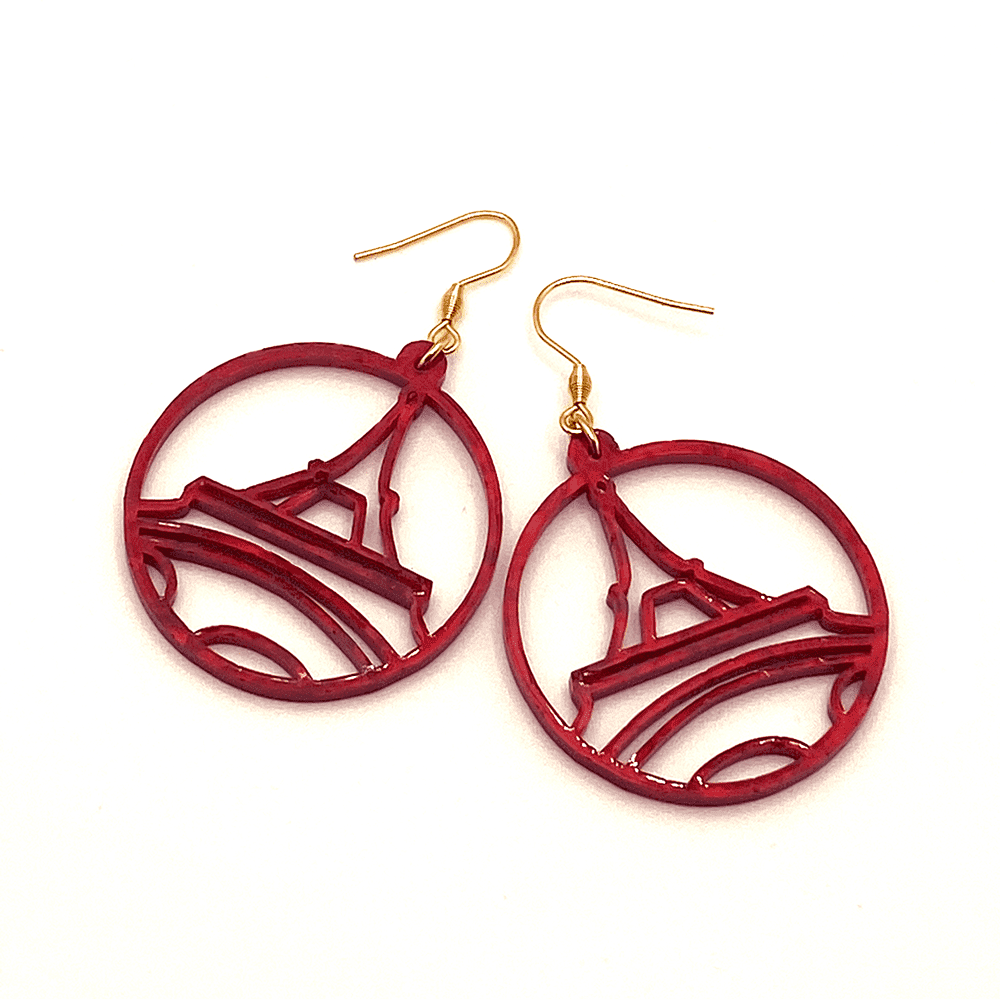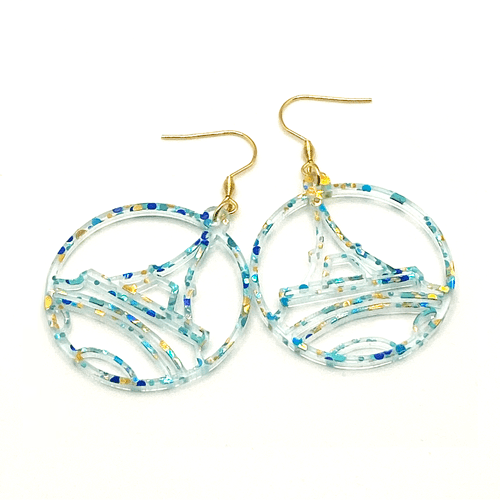 Product Code: MOTHERS DAY EARRINGS

Once ordered, these earrings can be picked up from our front desk during opening hours from Wednesday 4 May until Friday 6 June.*
*Ts & Cs
Subject to availability - valid for the first 50 members to order their complimentary earrings throughout the month of May.
Please note earrings are pick-up only and cannot be mailed.
Earring colour is randomly allocated.