Get Fluent Adult Revision Level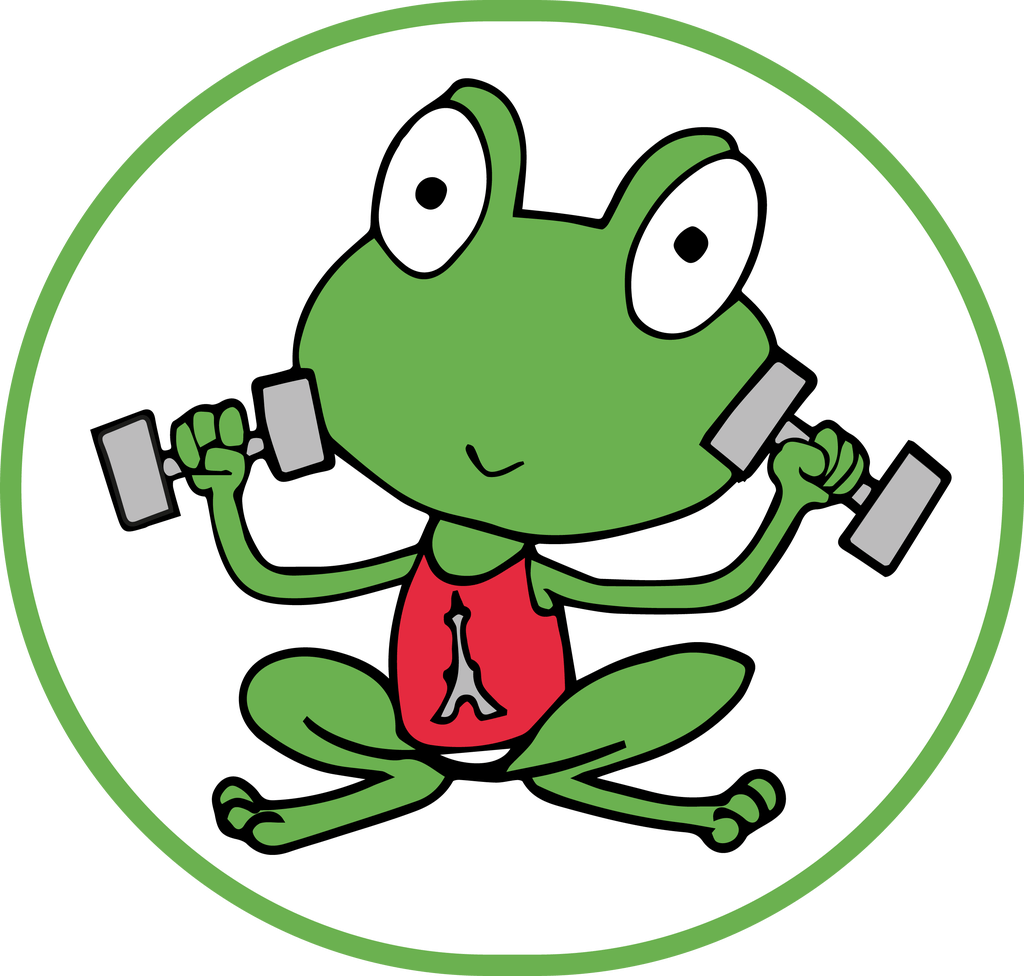 A Revision package includes dozens of exercises matching a specific level, and is available for purchase to any non-beginner student. It is very useful for students who haven't been exposed to French in a while, feel a bit rusty and want to brush up their basic and remember the content and grammar that they should know at the level they're in.
For example, a student enrolled a level 4 class might be in the right level regarding their comprehension and production, but may find it difficult to remember numbers, alphabet or how to use past tense in French. This won't be covered in class because it is knowledge that should be mastered at this level. To catch up with and practise these forgotten concepts, students can decide to purchase Levels 1, 2 and/or 3 of Get Fluent. Each purchase gives you access to 1 level of Get Fluent. You'll be able to select the Revision level of your choice once you have received a confirmation email from us.