Get Fluent Teens Term Course Revision
$10.00

AUD
Approx $7.29
USD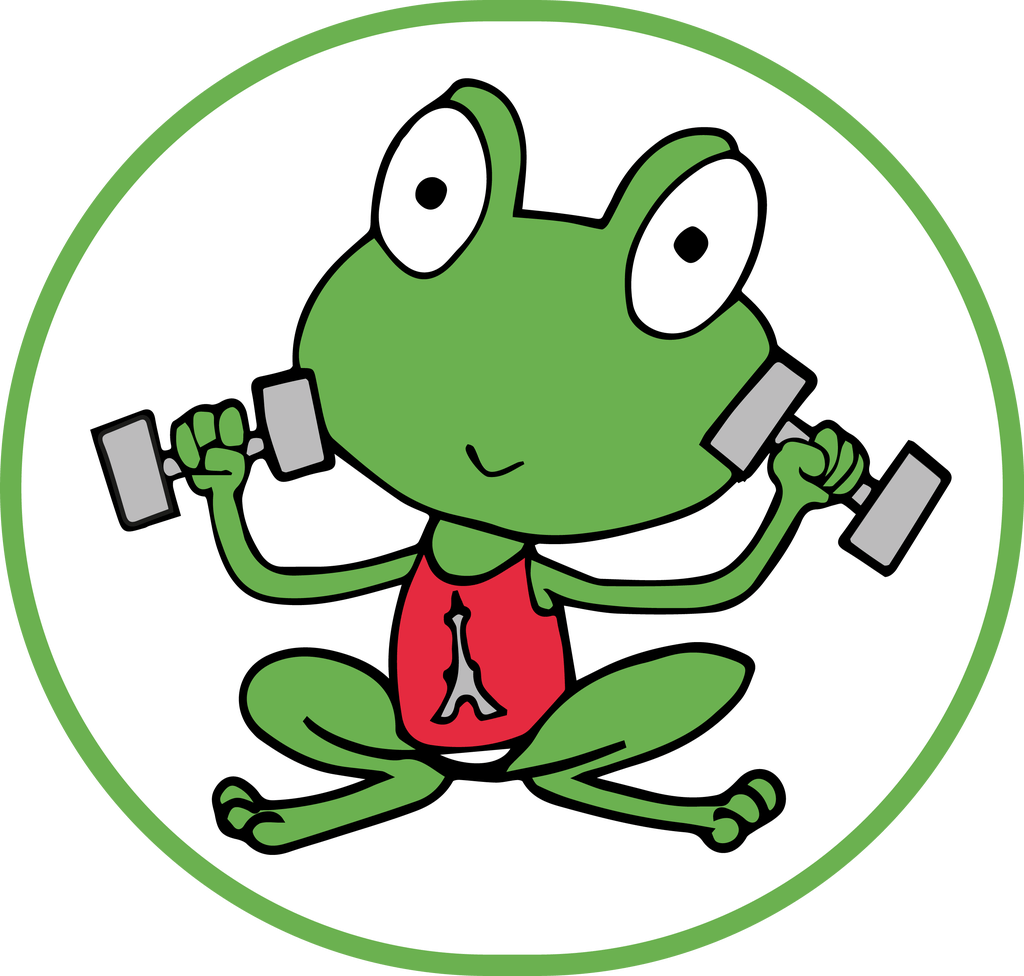 ​ If your child joined a class at a non-beginner level, or is now studying at intermediate level and didn't have access to previous content, but needs to refresh his memory on basic French content, you could consider purchasing a Revision level for them.
Available for all schools and all levels, Kids & Teens Revision levels give you access to all content at once for one Term, giving you hundreds of flashcards to practice earlier content.
Each purchase gives you access to 1 level of Get Fluent. You'll be able to select the Revision level of your choice once you have received a confirmation email from us.