The Lost Key [French]
$15.00

AUD
Approx $9.81
USD
or 4 payments of $3.75 with
Learn More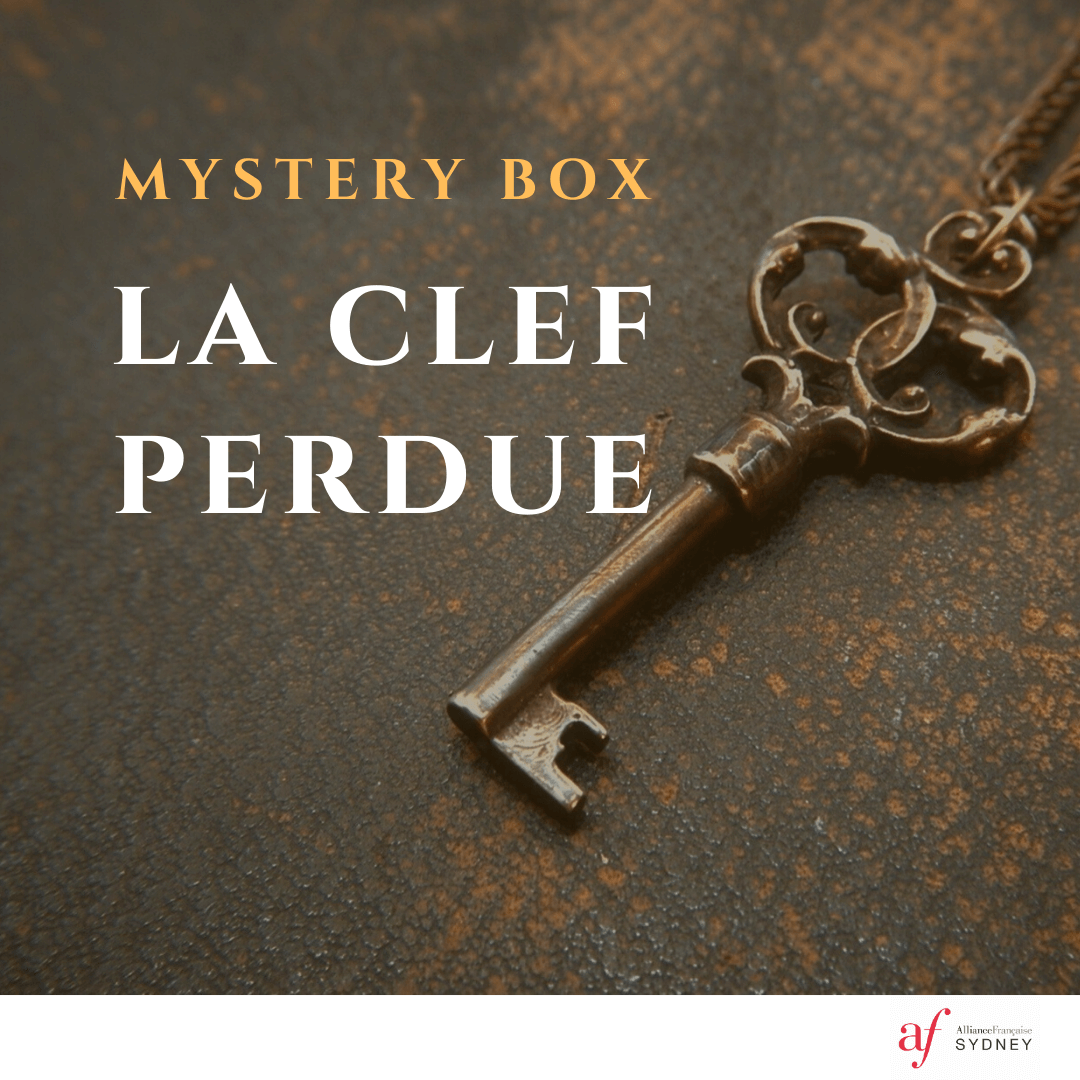 About this Mystery Box
Monsieur De Fersen, un noble français installé à Sydney, a été agressé.
On suppose que cette attaque a été motivée par un bien précieux que la victime possède. En effet, il a en sa possession une clef très rare à la valeur inestimable. Entre une archéologue contrariée, un assistant fauché, une historienne vénale et un collaborateur jaloux les suspects ne manquent pas.
Grâce aux interrogatoires de police et multiples preuves à votre disposition, votre mission est de retrouver le coupable. 3, 2, 1, ... l'enquête est ouverte.


This game is recommended for players 8+ years.
What's included
Everything you need to play this game will be emailed to you in the minutes following your purchase.
Print it out or play the game online.