Belinda Martin [English]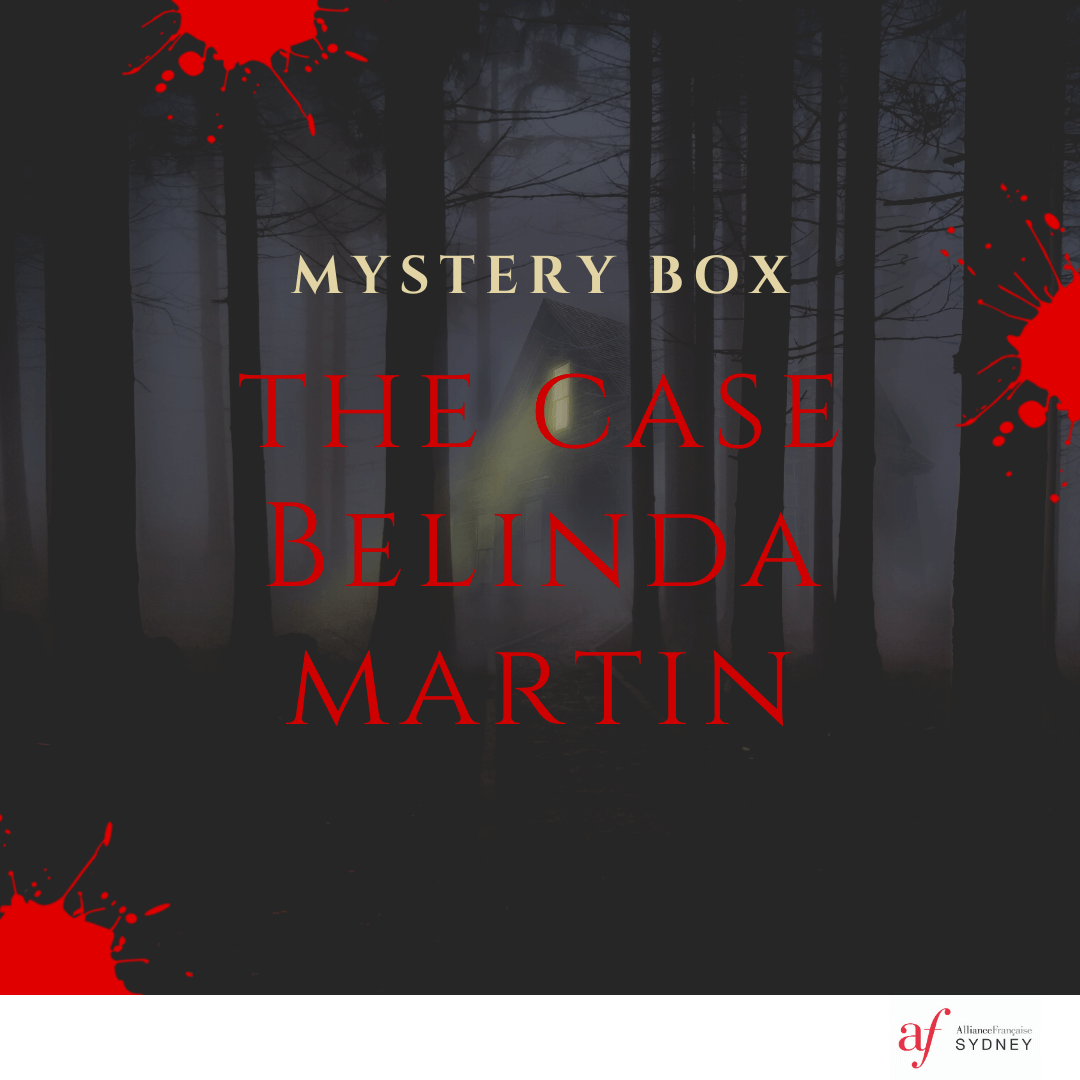 About this Mystery Box
Mrs Belinda Martin, a wealthy and elderly lady, is discovered dead in her home. While she may have been a prickly personality, this sad news comes as a shock to everyone.
Rumours and accusations immediately start flying. Was it the niece or the butler who both make claims to Belinda's estate? Or perhaps her battered caretaker, a threatened director or her frustrated neighbour?
Using police reports, witness statements and other pieces of evidence, will you be able to find the murderer?
This game is recommended for players 15+ years.
What's included
Everything you need to play this game will be emailed to you in the minutes following your purchase.
Print it out or play the game online.