Belinda Martin [French]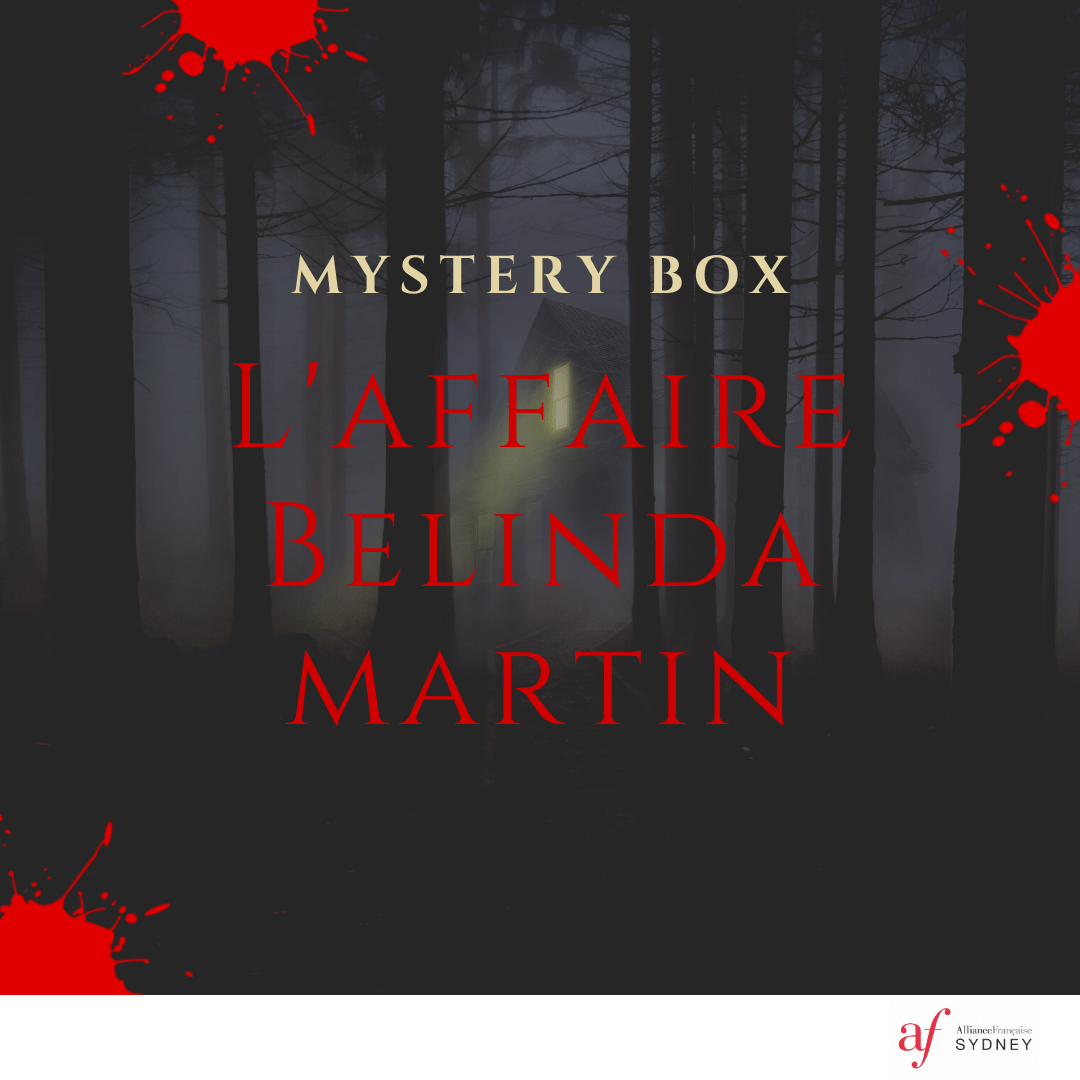 About this Mystery Box
Un matin, Madame Belinda Martin une dame âgée et fortunée est retrouvée morte à son domicile. S'il est vrai que son caractère difficile en agaçait plus d'un, la surprise de cette nouvelle macabre est totale.
Très vite, les soupçons fusent et les accusations se multiplient. Depuis une nièce et un majordome concernés par une question d'héritage, une infirmière malmenée jusqu'à un directeur menacé en passant par un voisin agacé : nombreux sont les suspects.
Grâce au rapport de police, aux témoignages des accusés et autres preuves, saurez-vous retrouver l'assassin ?
This game is recommended for players 15+ years.
What's included
Everything you need to play this game will be emailed to you in the minutes following your purchase.
Print it out or play the game online.