Murder at the Fashion School [English]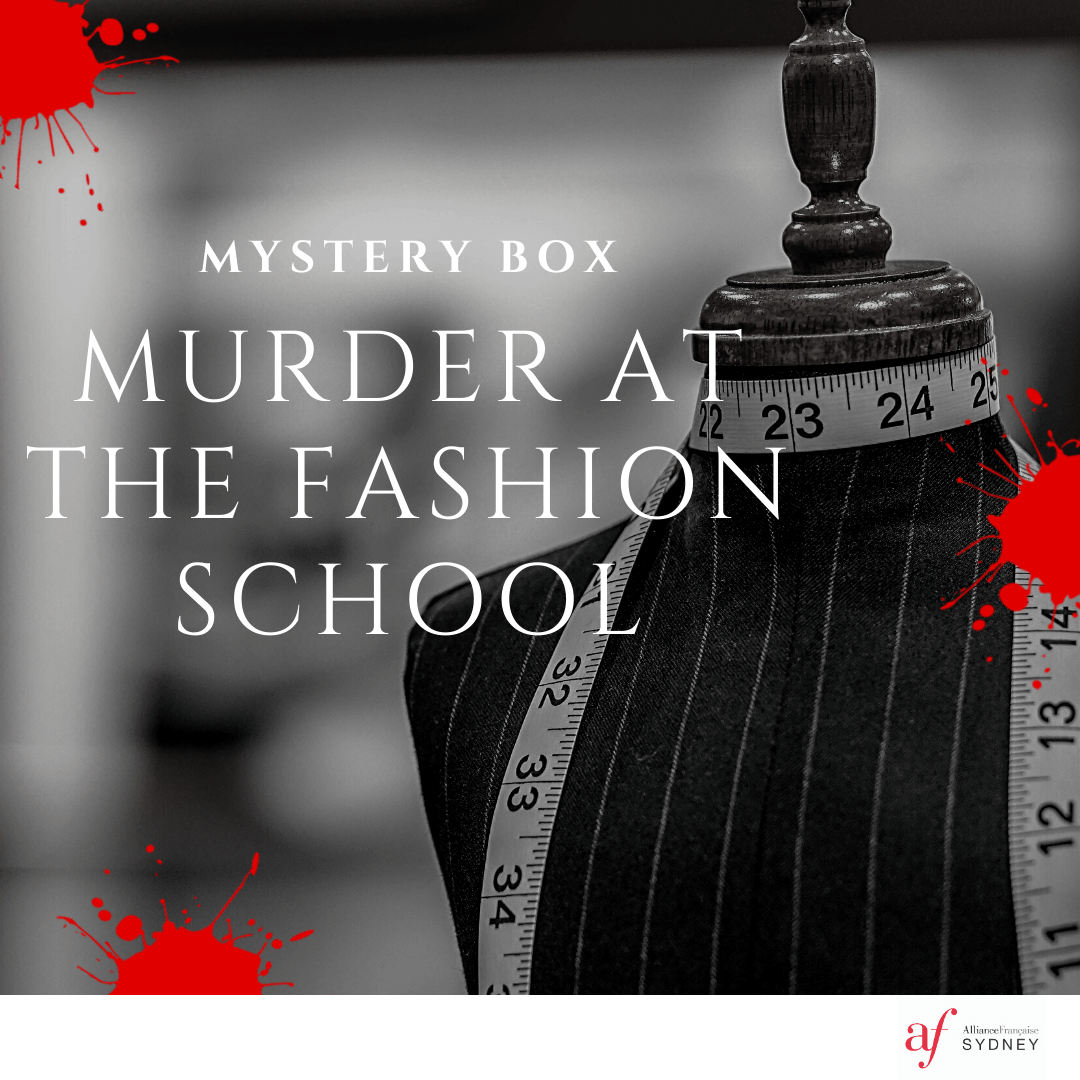 About this Mystery Box
Fashion students Olivia, Leena and Christy got a taste of the cutthroat design industry when they entered in a major competition six years ago.
A lot of drama - and a crime - surrounded Leena's great win, and her friend Alice is now asking for your help to get to the bottom of what happened.
This game is recommended for players 15+ years.
What's included
Everything you need to play this game will be emailed to you in the minutes following your purchase.
Print it out or play the game online.