Murder at the Fashion School [French]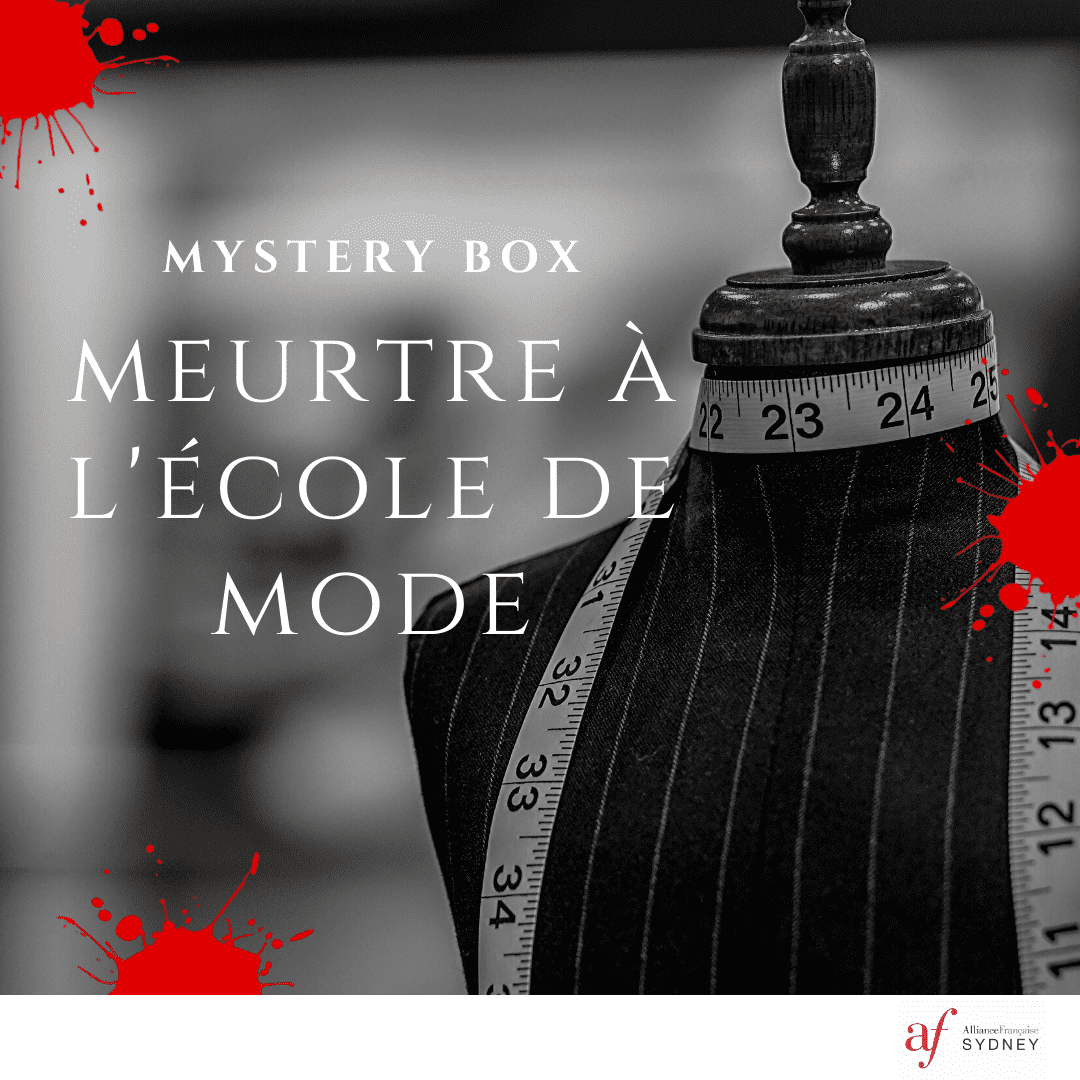 About this Mystery Box
Leena, Olivia, et Christy sont étudiantes en école de mode. C'est un environnement sauvage avec un haut niveau de compétition causé par un concours dont Leena sort grande gagnante. Soixante ans après le drame, son amie Alice vous invite à résoudre ce crime!


This game is recommended for players 15+ years.
What's included
Everything you need to play this game will be emailed to you in the minutes following your purchase.
Print it out or play the game online.