Ghost Hunters [English]
$15.00

AUD
Approx $9.87
USD
or 4 payments of $3.75 with
Learn More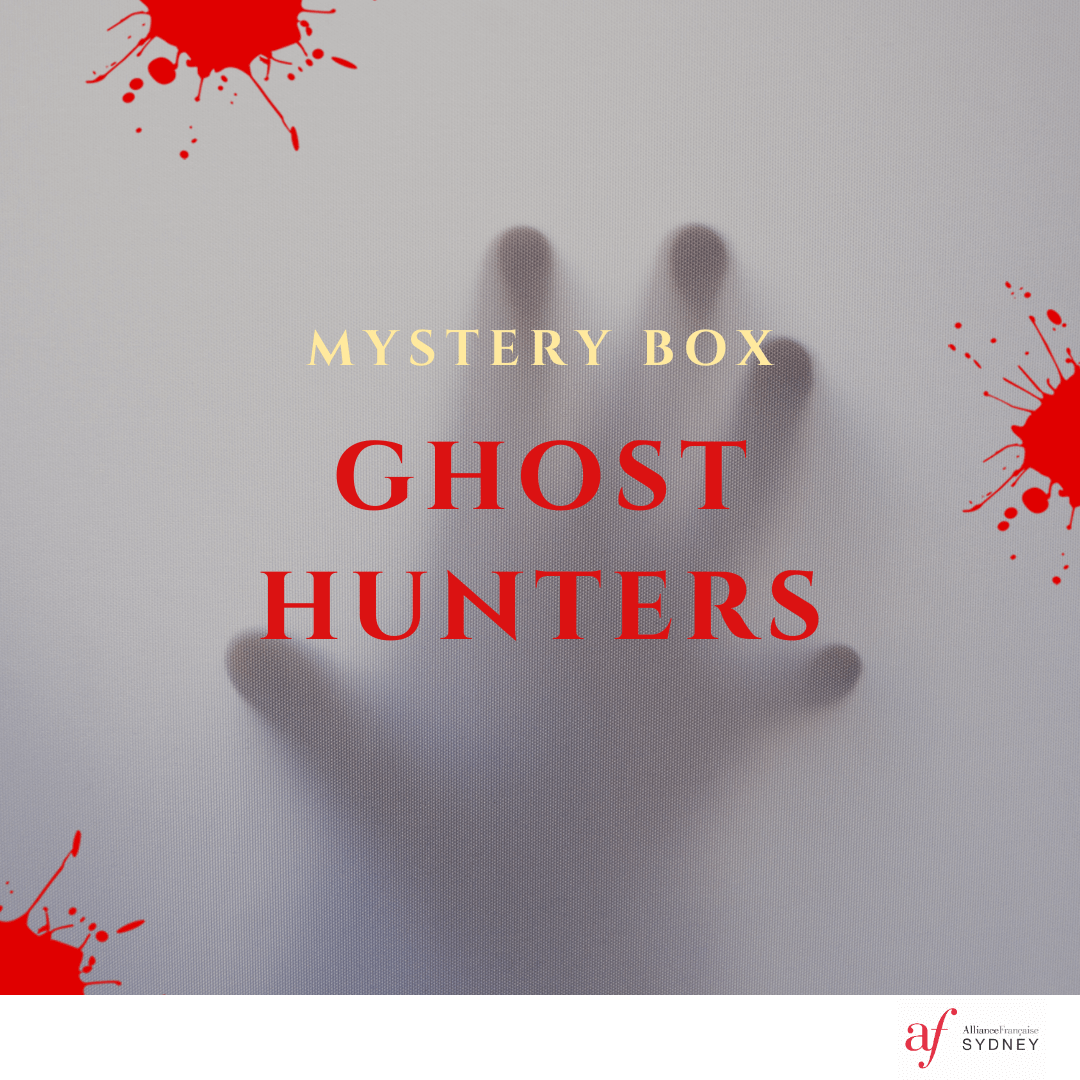 About this Mystery Box
There is something paranormal going on at 190 Victoria Street.
Some claim a spirit has been trapped in this house, desperately attempting to move on from the world of the living, since the untimely and tragic death of a former inhabitant many years ago.
Ernest Salinger, the famous ghost hunter, is called in to uncover the truth and help the spirit pass on. Can you help discover which of the former inhabitants of 190 Victoria Street still haunts this place?
This game is recommended for players 15+ years.
What's included
Everything you need to play this game will be emailed to you in the minutes following your purchase.
Print it out or play the game online.