Ghost Hunter [French]
$15.00

AUD
Approx $9.83
USD
or 4 payments of $3.75 with
Learn More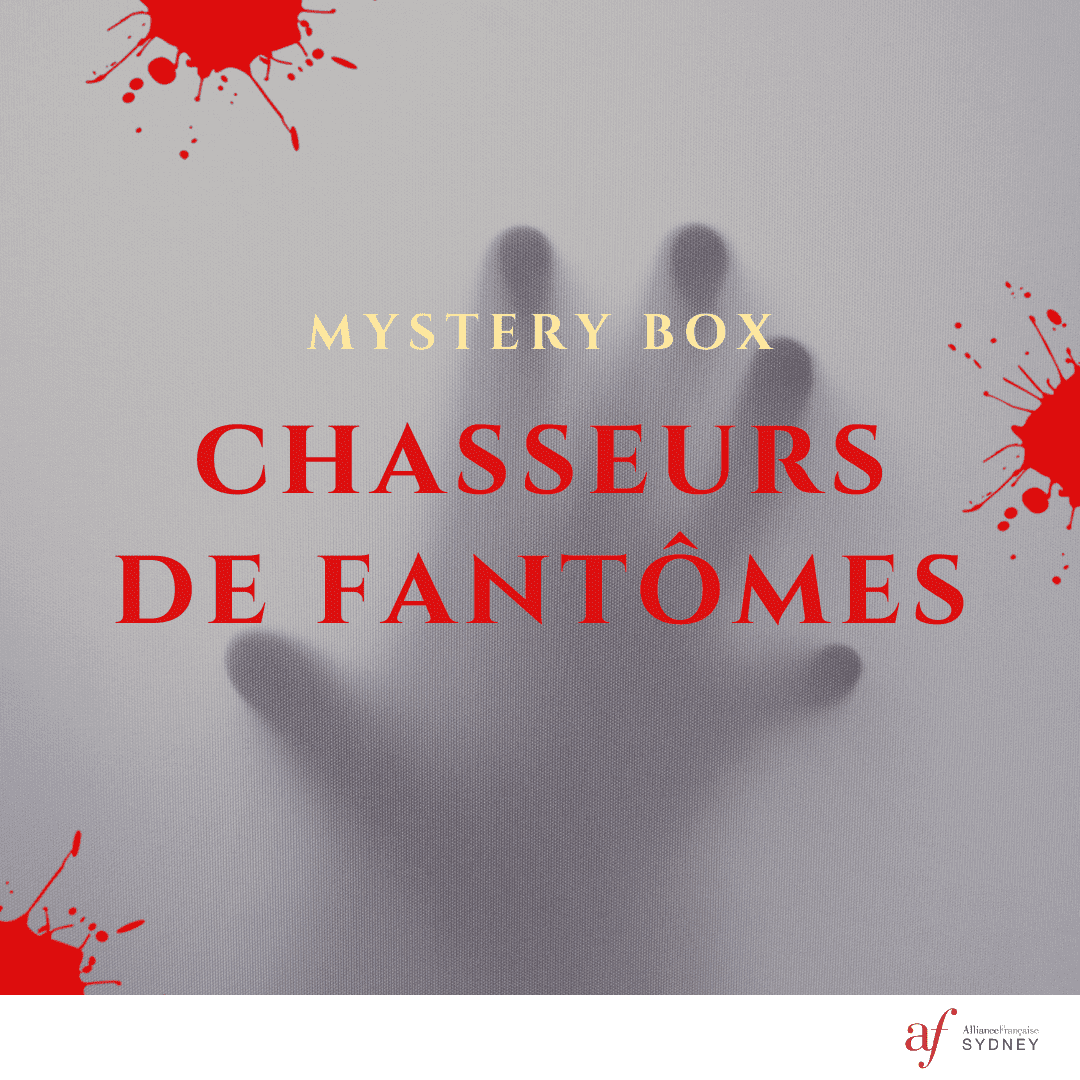 About this Mystery Box
Il se passe des phénomènes étranges au 190 Victoria Street.
En effet, il paraît que cette vieille demeure est hantée par un de ses anciens habitants! Certains racontent que cette âme perdue serait coincée dans le monde des vivants depuis sa mort tragique, et qu'elle nécessite une aide extérieure pour s'en libérer.
Saurez-vous épauler le célèbre chasseur de fantômes Ernest Salinger dans sa quête de la vérité ? Découvrez qui parmi les habitants du 190 Victoria Street, hante ce lieu.
This game is recommended for players 15+ years.
What's included
Everything you need to play this game will be emailed to you in the minutes following your purchase.
Print it out or play the game online.