Les Loustics 2 Cahier
$26.95

AUD
Approx $20.67
USD
Only 27 left!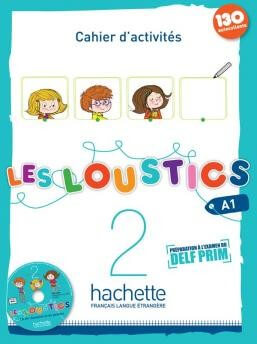 Product Code: Les Loustics 2 Cahier

Les Loustics 2 exercise book is required for the Kids Term Courses "Loustic 2 Year 1" and "Loustic 2 Year 2" (7-9 years old). A CD is provided with the exercise book.
You will be able to collect your book at Alliance Française CBD or Chatswood on the day of the first class.