Versailles [French]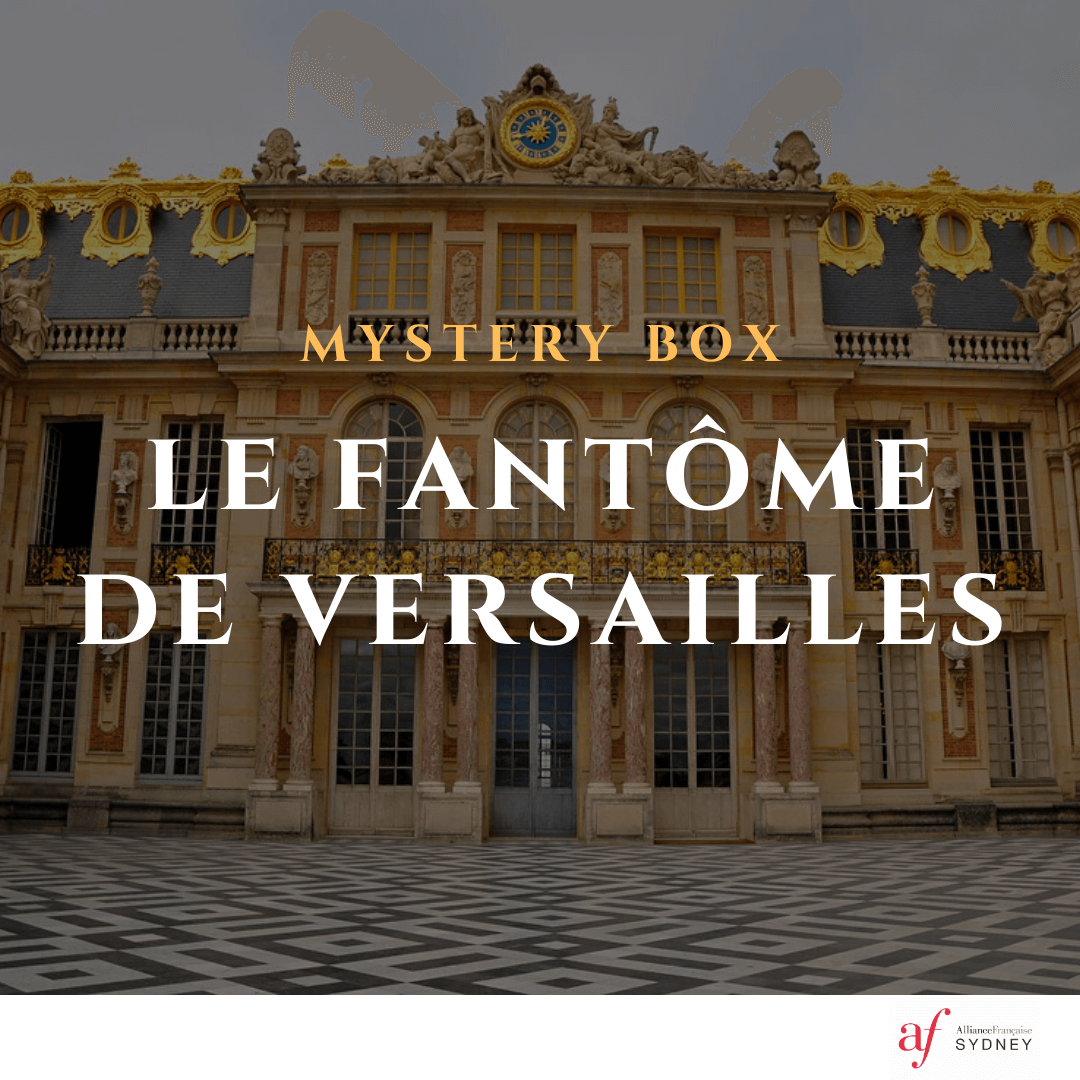 About this Mystery Box
Un fantôme hante la chambre du Roi Louis XIV à Versailles. On suppose que l'esprit en question est celui d'un des personnages suivants : Colbert le ministre des finances, André Le Nôtre le jardinier, Jean-Baptiste Lully le compositeur, Molière le dramaturge et Sébastien Vauban Maréchal de France. En effet, chacun d'entre eux a été au service du Roi Soleil. Saurez-vous déterminer qui est le fantôme ?
Plongez-vous dans le plus célèbre château de France en tant que chasseur de fantômes…
This game is recommended for players 8+ years.
What's included
Everything you need to play this game will be emailed to you in the minutes following your purchase.
Print it out or play the game online.